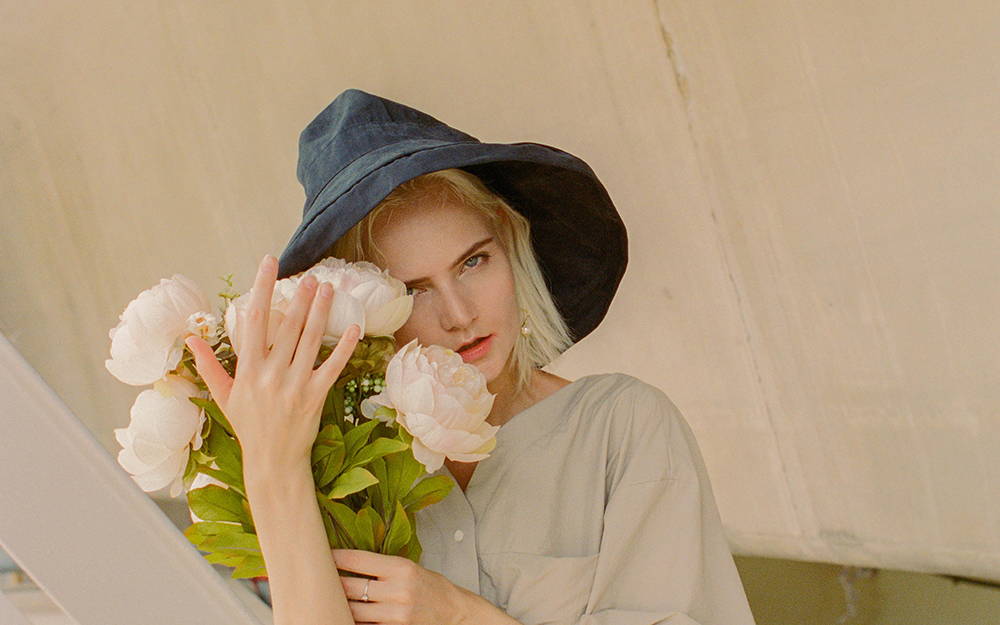 Grayer. Affordable luxe. Polished simplicity that boasts modern elegance.
Easy timeless essentials for the modern style conscious woman. Each piece is designed for its practical, simplistic yet understatedly chic design. All without compromise to quality, using lightweight soft fabrics in rich muted colors, tailored to the every woman's body.

Launched in 2014, Grayer debuted with a fun and smart handbag collection that quickly picked up by some of the best retailers from East to West; now following up with cool versatile pieces for a fresh, timeless and sophisticated modern wardrobe that you can wear again and again. Not only offering women a truly luxurious experience without breaking the bank! Grayer is also on a mission to support women and children affected by human trafficking, slavery and abuse – hence committing to donate its 10% of net profits to Hagar International (www.hagarinternational.org) and Nehemiah Global Initiative NGI, (www.ngikorea.org) an organization to help North Korean refugees.

This is 2018...
We choose to sell directly; by cutting out unnecessary costs/markups, we can pass the savings to our loyal customers.